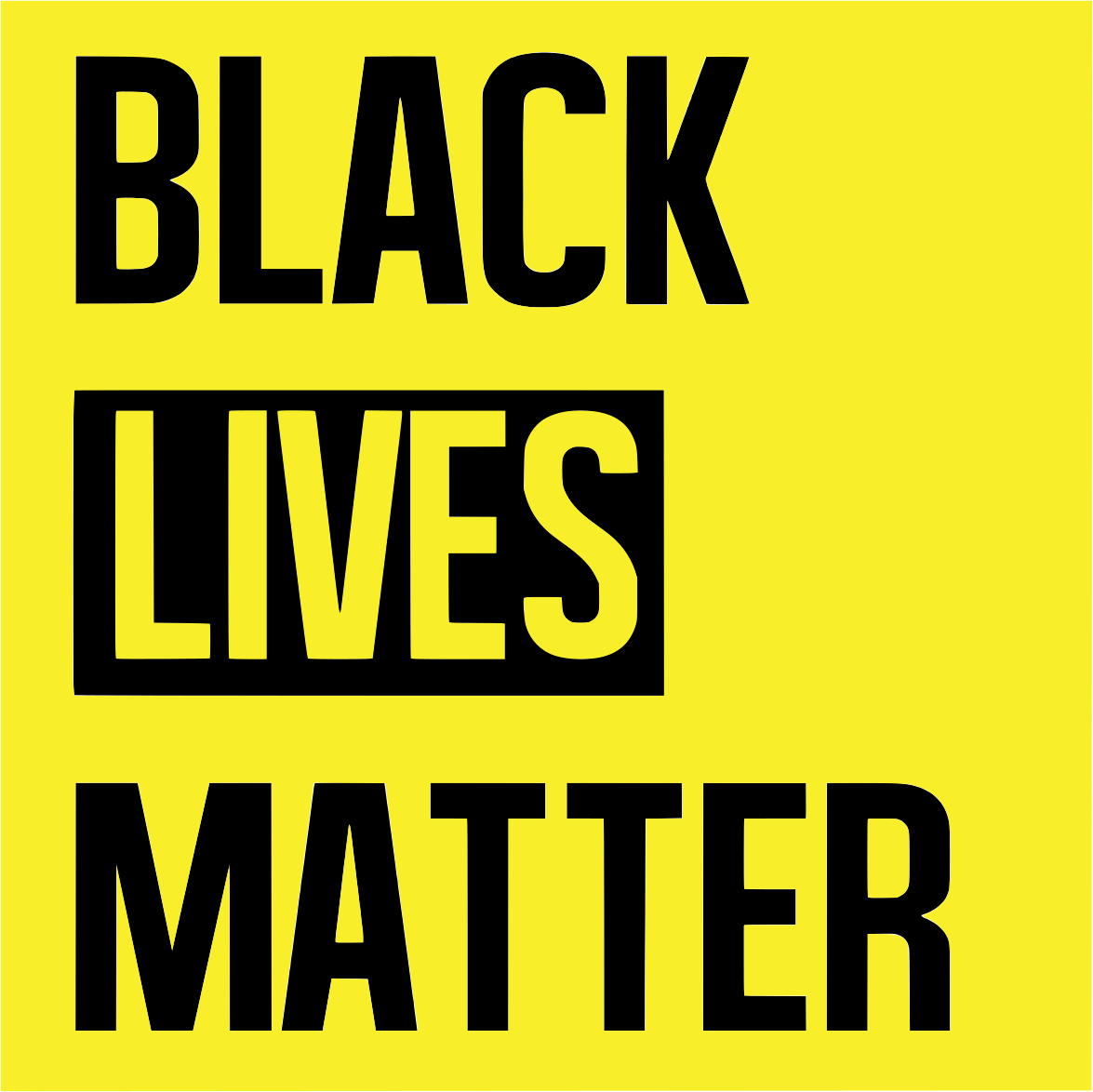 TESS Stands Against Racism
To everyone in the TESS collaboration, throughout the world:

The past few days, weeks, and months have not been easy ones.

We have been caught in the throes of a global pandemic that shows no signs of abating. We have seen nonviolent protests across multiple continents to protest systemic anti-Black oppression that pervades our society like a virus. We have seen the use of police force to violently put down many nonviolent protesters, and have observed the world united in solidarity against the brutal police murders of George Floyd, Ahmaud Arbery, Breonna Taylor, Tony McDade, Regis Korchinski-Paquet, Trevor Smith, and countless other Black civilians before them. We have been saddened at the continued loss of Black life, angry at the systemic oppression faced by our Black peers, and frustrated that many of our governments have chosen to position themselves against peaceful protests and demonstrations. We can barely fathom what our Black peers are going through in the current moment, and want to reaffirm our love, admiration, and support for Black and Brown members of our community.

We want to reaffirm our belief that Black Lives Matter. We are all affected by the ongoing events, and we invite conversation and dialogue about how best to solve these challenges facing our society today. We want to express our support for the recommendations outlined in the Inclusive Astronomy Recommendations from the AAS, and hope that all members of our collaboration will abide by the AIP's Diversity Statement.

The TESS collaboration urges that we all reinforce our firm conviction that hatred, violence, and systemic discrimination have no place in our society today. We unequivocally condemn the murders of innocent Black civilians at the hands of police, and stand in solidarity with the peaceful protests occurring throughout the world. We condemn the use of police force to put down nonviolent protests, and reaffirm the right to peaceful assembly enshrined in so many Constitutions worldwide.

Our Black peers have faced more than four centuries of state-sanctioned discrimination and violence. Other racial groups have also faced systemic discrimination, a fact thrown into sharp relief during the ongoing COVID-19 pandemic. The ugly history of our racialized society is one that we must confront, and now is the time to take action to hold ourselves accountable for the injustices of the past in order to ensure the dignity of all human beings in the future. We must critically evaluate our past roles in passively perpetuating systemic oppression, and work to counteract the subconscious biases that pervade our institutions and cloud our thinking.

We must channel our emotions – rage, dejection, frustration – into enacting lasting, effective change that will help us push toward a more equitable, just society. Equality in the face of the law is simply not enough. As national and international conversations pivot to focus on ensuring racial justice, we must take the lead on stamping out racism wherever it rears its ugly head. There are many actions we can take – from educating ourselves and others, to donating and signing petitions, to reaching out to trusted political leaders, to (safely) joining the worldwide protests. The future of our society rests on taking action now.

It is not enough to be simply "not racist." We must be "anti-racist." We hope that you will join us on the path toward a brighter future where all humans are treated with dignity and respect.

Sincerely,
Members of the TESS Collaboration

P.S. In solidarity with the #BlackLivesMatter movement, and to confront racism in academia, we are asking members of our community, if possible, to observe the #Strike4BlackLives occurring throughout academia today, June 10. If you choose to participate, we ask that you take this time to reflect on subconscious biases, educate yourself by reading articles and books about race, and take action against racism.

Signed,
Rahul Jayaraman (MIT)*
George Ricker (MIT)
Alan Levine (MIT)
Alexander Rudat (MIT)
Allyson Bieryla (CfA)
Andreea Petric (UH)
Andrew Repp (UH)
Anna Payne (UH)
Ashley Chontos (UH)
Avi Shporer (MIT)
Benjamin Rackham (MIT)
Carlos Solorzano (MIT)
Dan Huber (UH)
Daniel Yahalomi (CfA)
David Berardo (MIT)
Doug Lin (UCSC)
Douglas Caldwell (SETI Institute)
Edward Morgan (MIT)
Elisa Quintana (self)
Elisabeth Matthews (MIT)
Ellianna Abrahams (UC Berkeley)
Ellis Avallone (UH)
Gabor Furesz (MIT)
Goran Zivanovic (MIT)
Ian Wong (MIT)
Ismael Mireles (MIT)
Jason Eastman (CfA)
Jason Hinkle (UH)
Jeffrey Smith (self)
Jennifer Burt (JPL)
Jesus Noel Villasenor (MIT)
Jim Francis (MIT)
Joey Rodriguez (CfA)
Jon Jenkins (self)
Jonathan Allen (Prior MIT/LIGO)
Joseph Twicken (self)
Judah Van Zandt (UCLA)
Julien de Wit (MIT)
Keivan Stassun (Vanderbilt University)
Lauren Weiss (UH)
Lea Hirsch (Stanford)
Lisa Kaltenegger (Cornell)
Lizhou Sha (MIT)
Lukas Zalesky (UH)
Luke Bouma (Princeton)
Maïssa Salama (UH)
Manu Stalport (Geneva University)
Mariona Badenas-Agusti (MIT)
Martin Paegert (CfA)
Maximilian N. Günther (MIT)
Michael Fausnaugh (MIT)
Nader Haghighipour (UH)
Natalia Guerrero (MIT)
Natalie Batalha (UCSC)
Pamela Rowden (Pawprint Publishing Ltd, UK)
Patricia Boyd (self)
Paul Dalba (UC Riverside)
Roland Vanderspek (MIT)
Ryan Rubenzahl (Caltech)
Samuel Quinn (CfA)
Scott Fleming (STScI)
Scott McDermott Cartwright (MIT)
Stephen Kane (UC Riverside)
Steven Villanueva Jr. (MIT)
Susan Mullally (STScI)
Tansu Daylan (MIT)
Tara Fetherolf (UC Riverside)
Thomas Mikal-Evans (MIT)
Travis Berger (UH)
Yudish Ramanjooloo (UH)
Zahra Essack (MIT)
Zhuchang Zhan (MIT)
Signatories last updated 2 July 2020
*corresponding author, rjayaram at mit dot edu