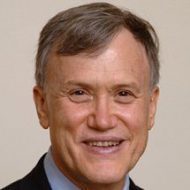 George Ricker
TESS Principal Investigator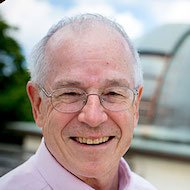 David Latham
Director of Science
Co-I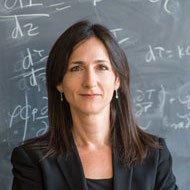 Sara Seager
Deputy Director of Science
Co-I
Roland Vanderspek
TESS Deputy PI
Co-I
TESS Science Office (TSO)
---
TSO Core: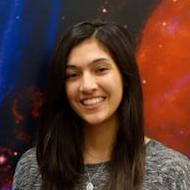 Natalia Guerrero
MIT
TOI Manager
MIT-TESS Communications Lead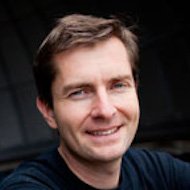 Dave Charbonneau
CFA
Professor of Astronomy
Co-I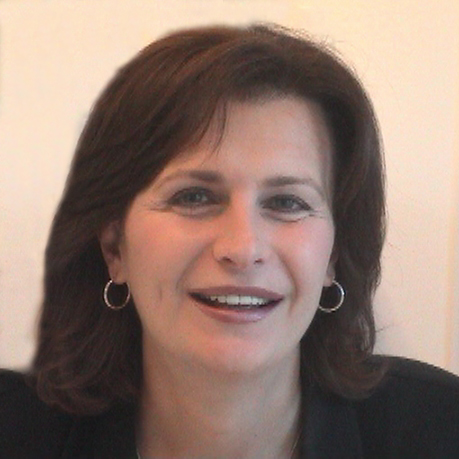 Karen Collins
SAO
TOI/TFOP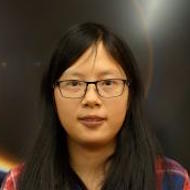 Chelsea Huang
MIT
Torres Postdoctoral Fellow
Pipeline, Data validation, TOIs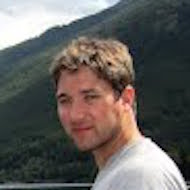 Samuel Quinn
SAO
TOIs, TFOP: Spectroscopy Lead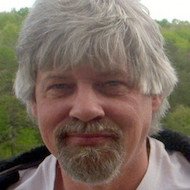 Martin Paegert
SAO
TIC: Database Lead
Collaborator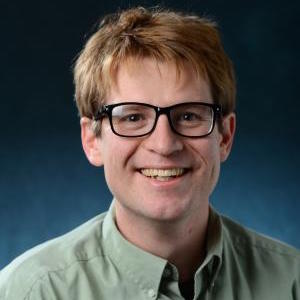 Zachory Berta-Thompson
UC Boulder
General
Andrew Vanderburg
UT Austin
TOI/TFOP/Science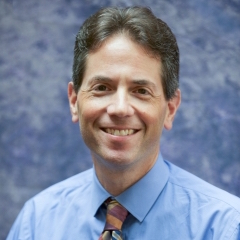 Joshua Winn
Princeton University
Professor of Astrophysical Sciences
Co-I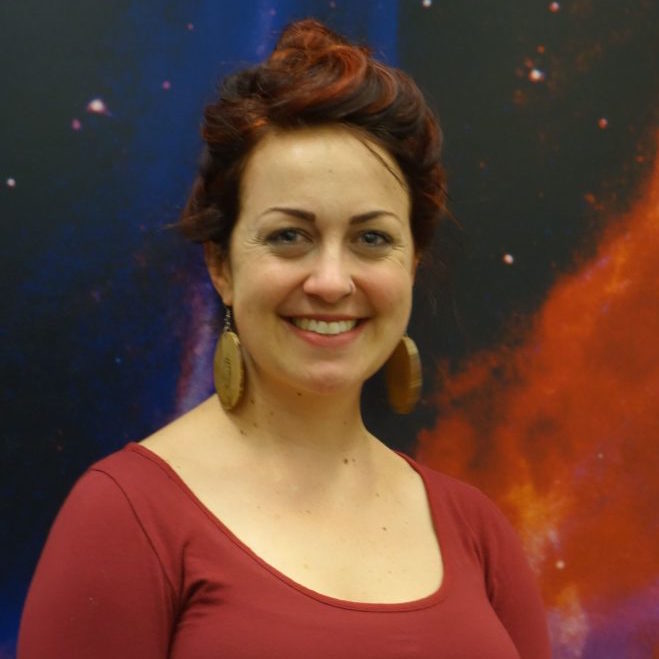 Sarah Ballard
MIT
Torres Postdoctoral Fellow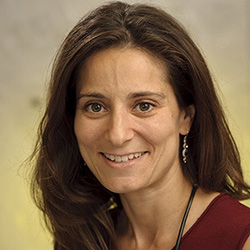 Natalie Batalha
UC Santa Cruz
Professor of Astronomy and Astrophysics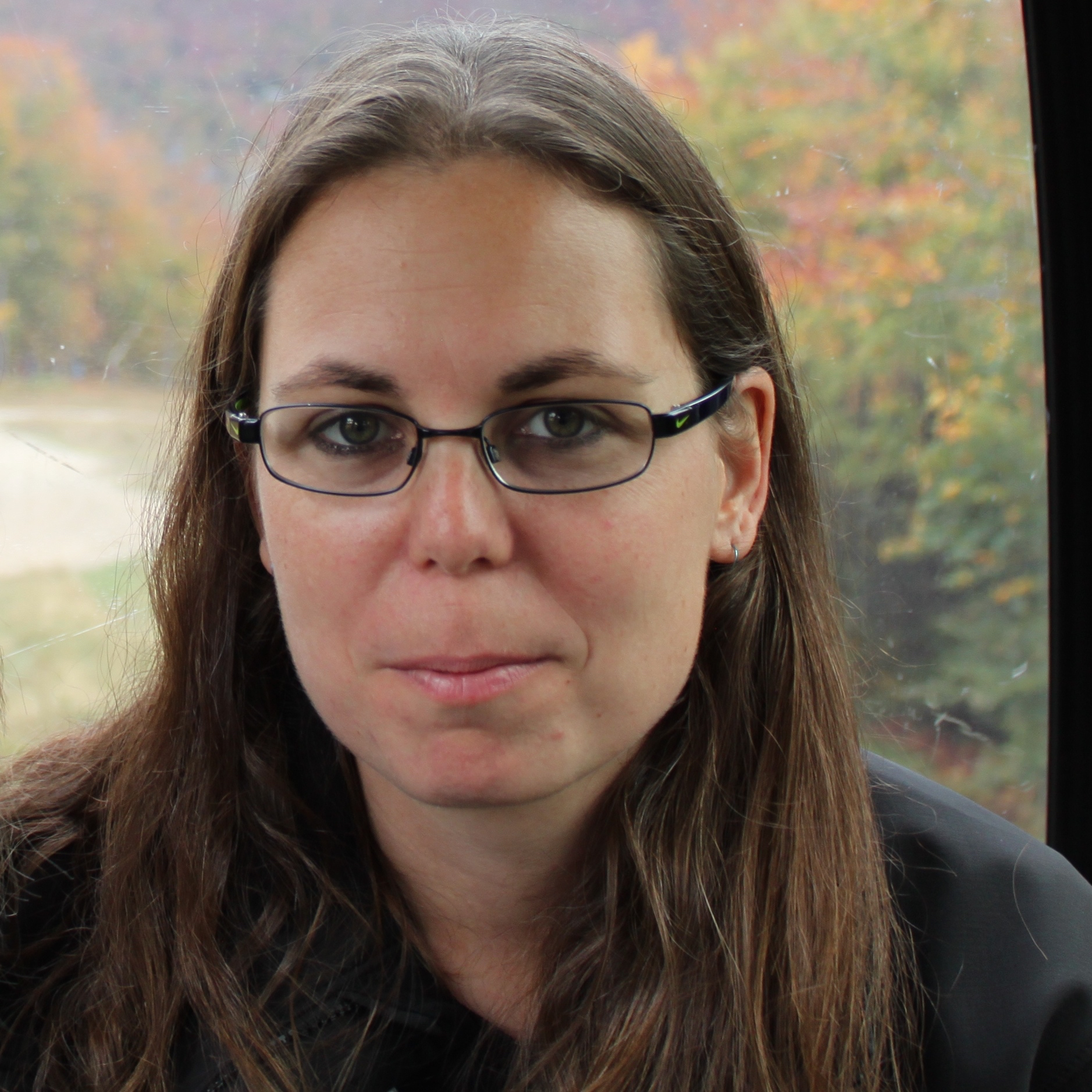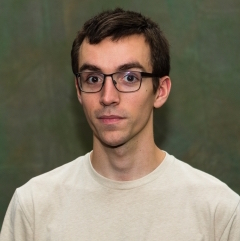 Luke Bouma
Princeton University
Graduate student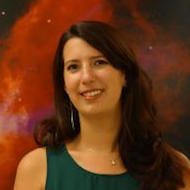 Jennifer Burt
MIT
Torres Postdoctoral Fellow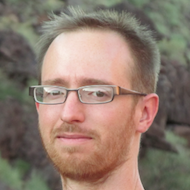 Ian Crossfield
MIT
Assistant Professor of Physics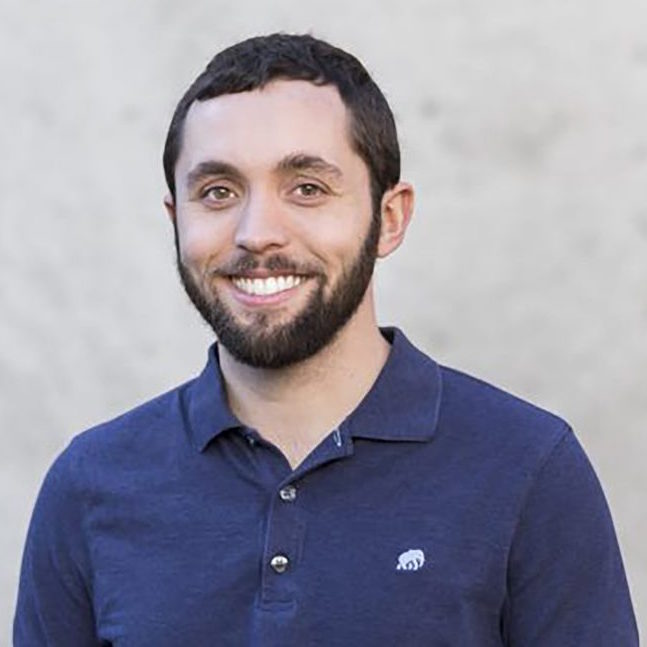 Jason Dittmann
MIT
51 Pegasi b Postdoctoral Fellow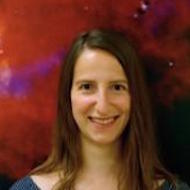 Diana Dragomir
MIT
Hubble Postdoctoral Fellow
TFOP: Space-based Photometry Lead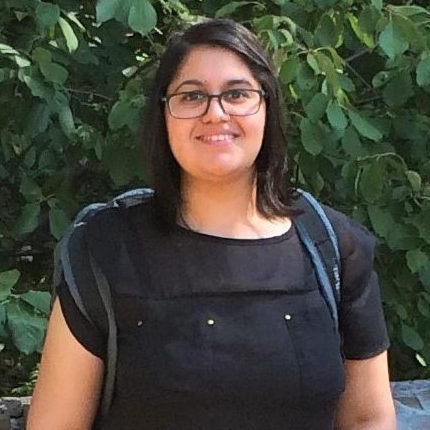 Zahra Essack
MIT
Graduate Student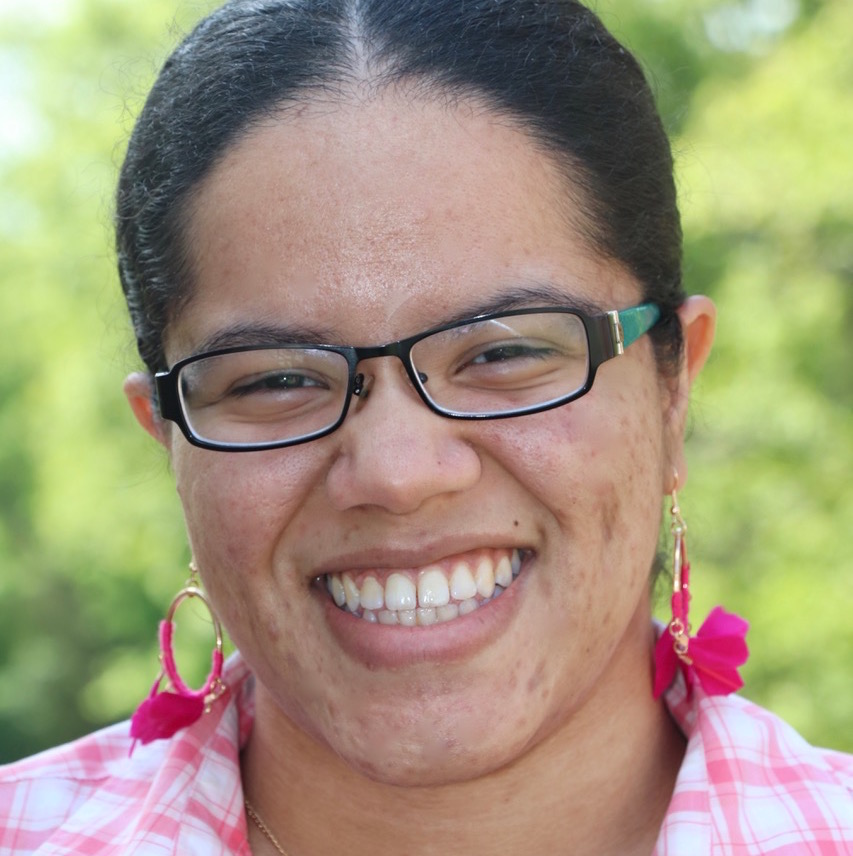 Aylin García Soto
MIT
Research Support Assistant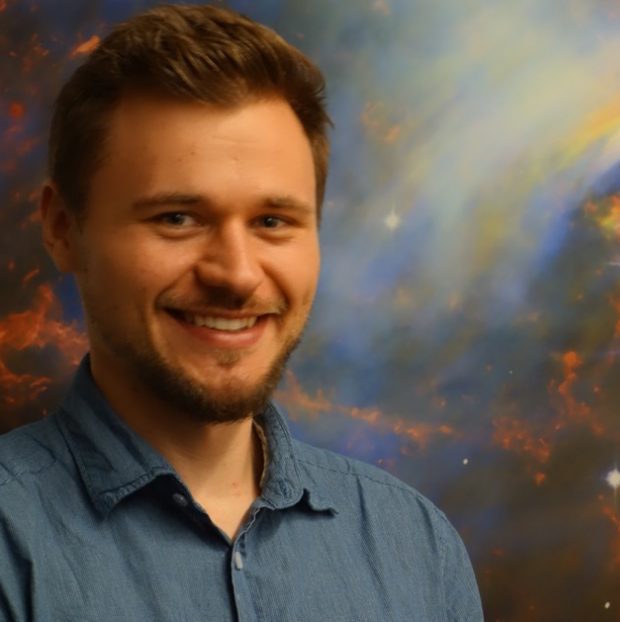 Maximillian Günther
MIT
Torres Postdoctoral Fellow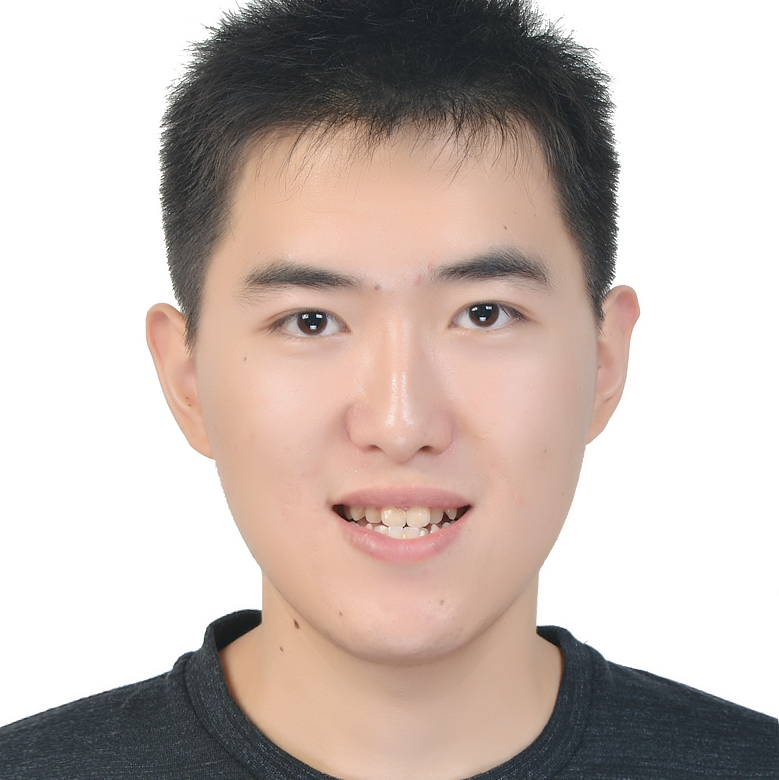 Jingcheng Huang
MIT
Graduate Student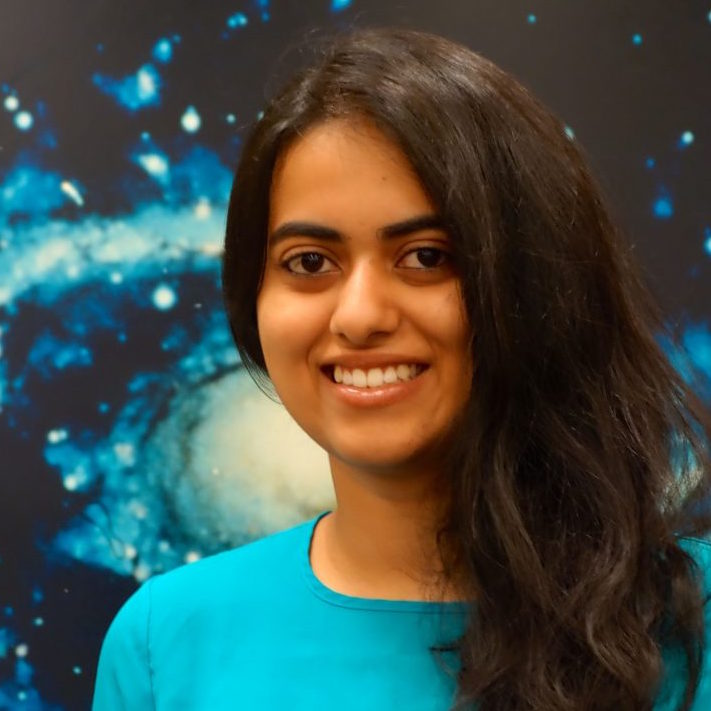 Akshata Krishnamurthy
MIT
Graduate Student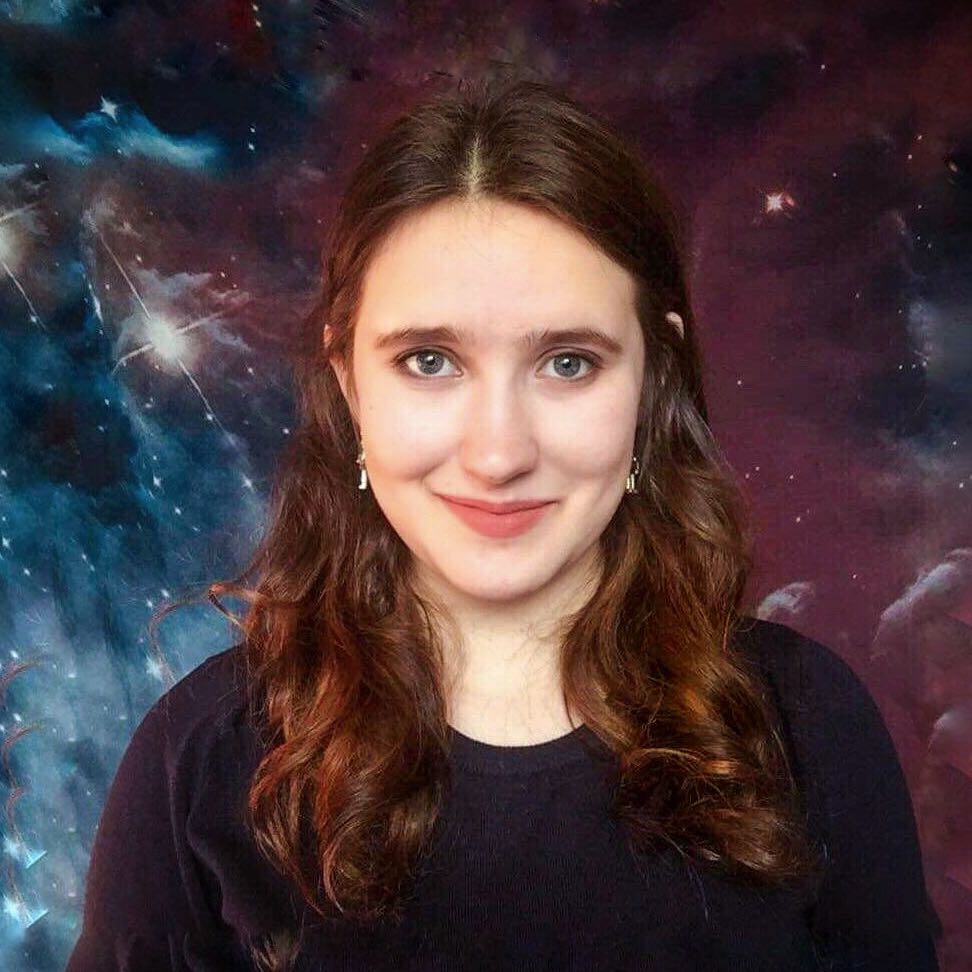 Charlotte Minsky
MIT
Undergraduate Student
Ismael Mireles
MIT
Research Support Associate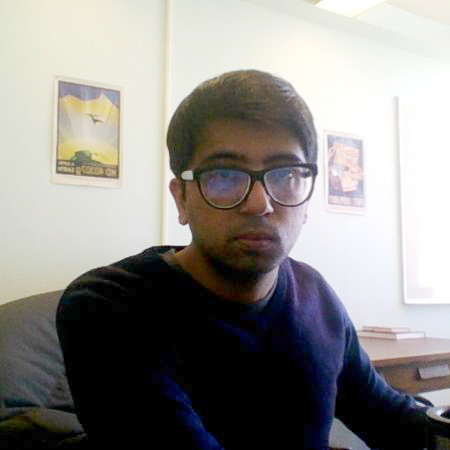 Prajwal Niraula
MIT
Graduate Student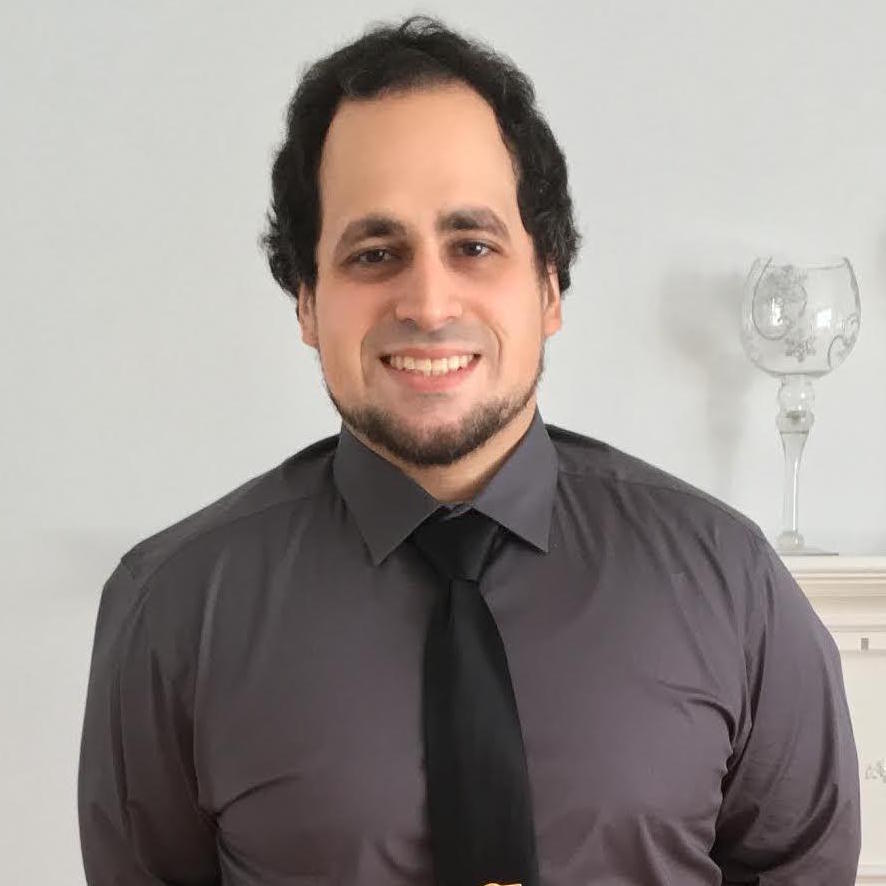 Joseph Rodriguez
CFA
Future Faculty Leaders Postdoctoral Fellow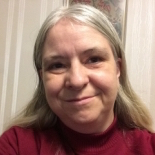 Pamela Rowden
The Open University
Research Scientist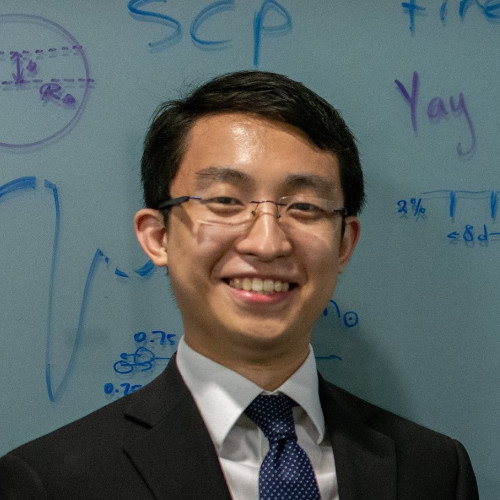 Lizhou Sha
MIT
TESS QLP Engineer Technical Staff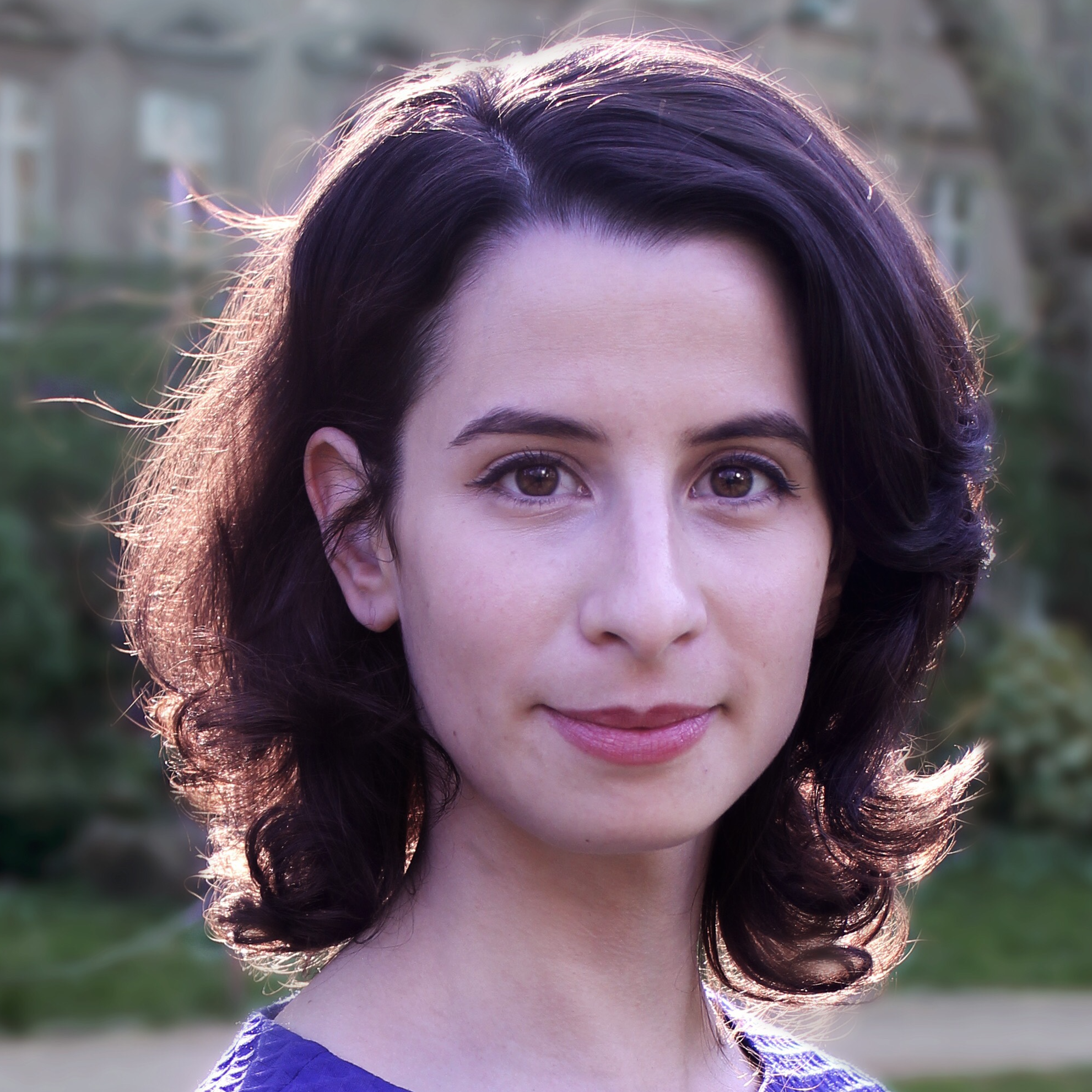 Clara Sousa-Silva
MIT
Postdoctoral Associate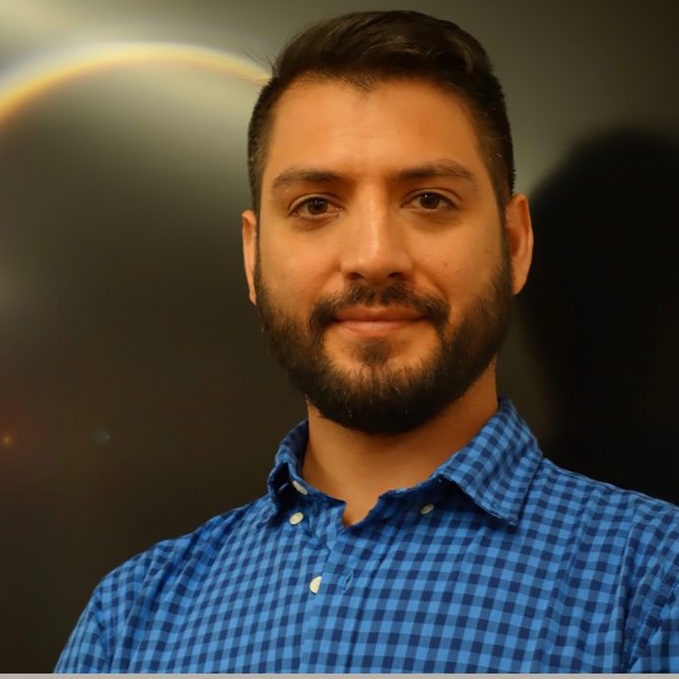 Steven Villanueva
MIT
Pappalardo Postdoctoral Fellow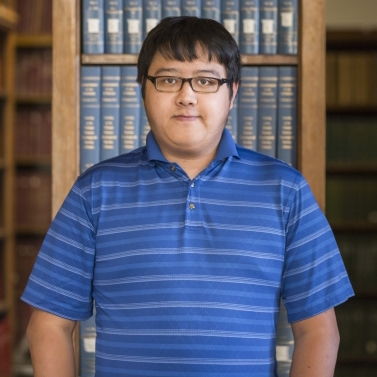 Ian Wong
MIT
51 Pegasi b Fellow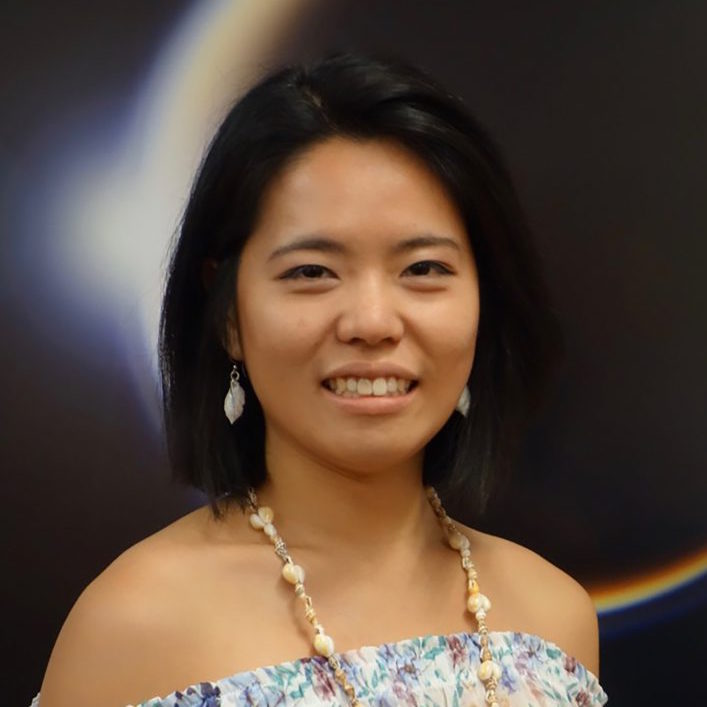 Liang Yu
MIT
Graduate Student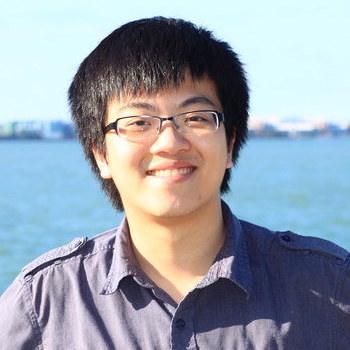 Zhuchang Zhan
MIT
Graduate Student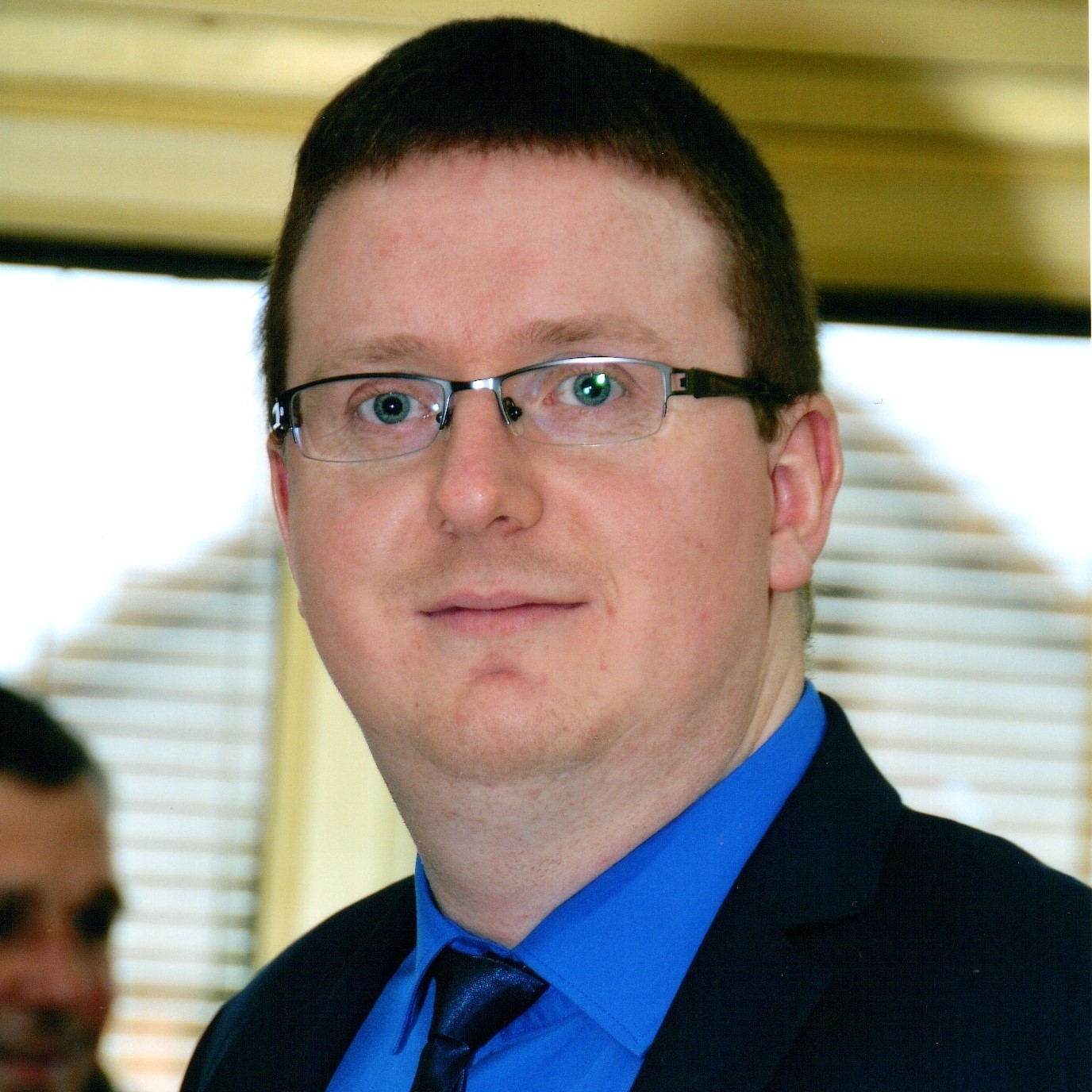 Goran Zivanovic
MIT
Research Assistant
Graduate Student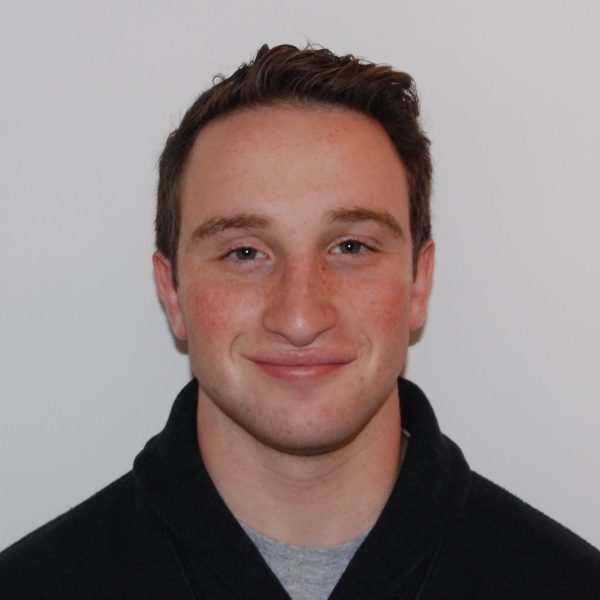 Daniel Yaholomi
CfA
Group Vetting Lead, TFOP
Astronomer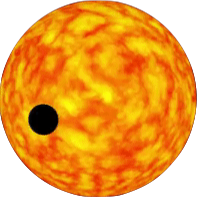 Gilbert Esquerdo
SAO
TFOP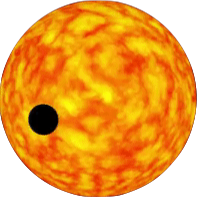 Jonathan Irwin
SAO
TIC and CTL, TOIs, TFOP,
M Dwarfs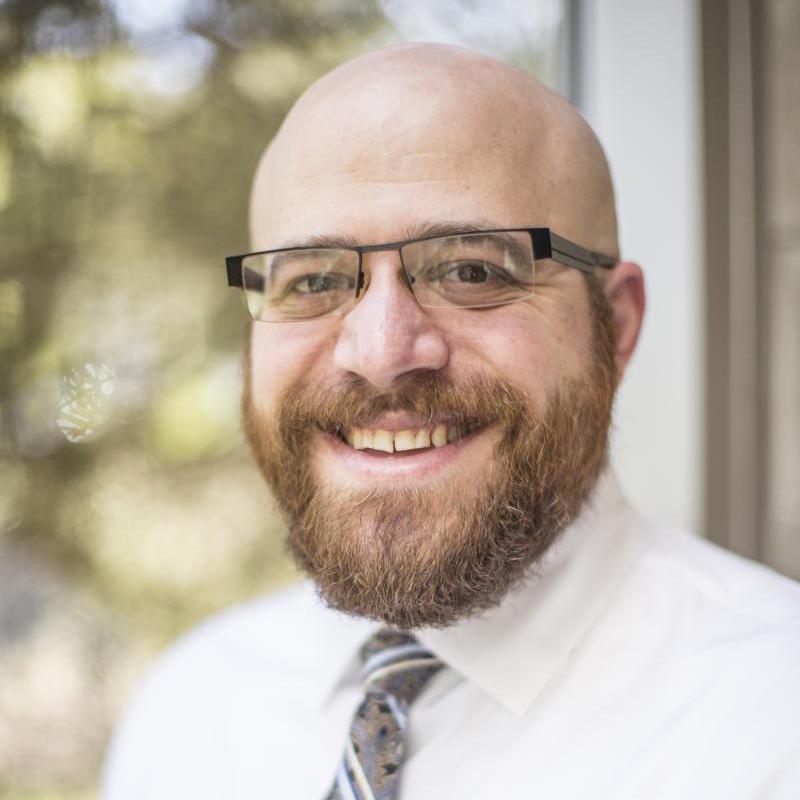 Joshua Pepper
Lehigh University
TIC
Collaborator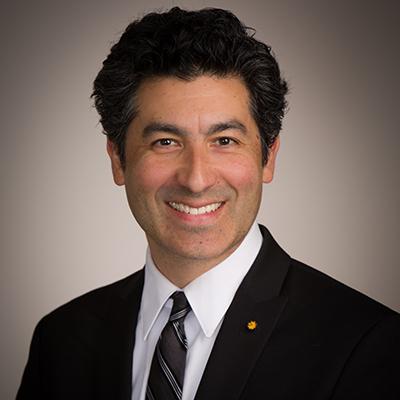 Keivan Stassun
Vanderbilt University
Target Selection and Target Portal
Co-I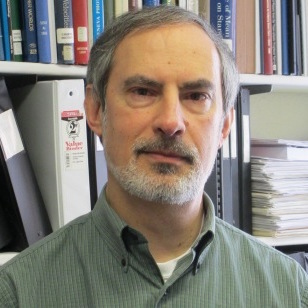 Guillermo Torres
SAO
TIC and CTL, TOIs, TFOP,
Validation
Doppler Tomography
Co-I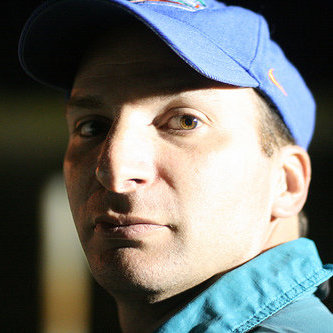 David Ciardi
NExScI
TFOP,ExoFOP-TESS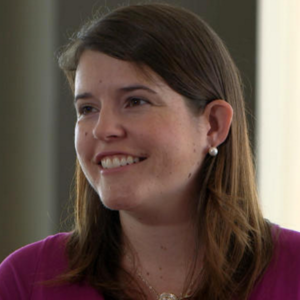 Jessie Christiansen
NExScI
ExoFOP-TESS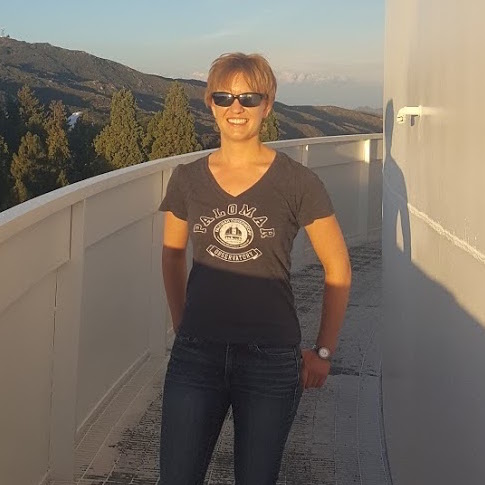 Courtney D. Dressing
UC Berkeley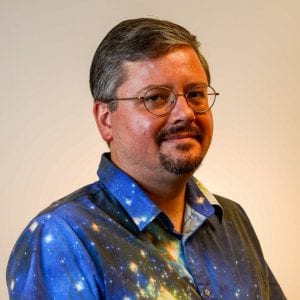 Sébastien Lépine
Georgia State University
Andrew W. Mann
UNC-Chapel Hill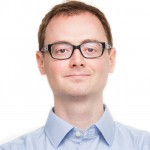 Philip S. Muirhead
Boston University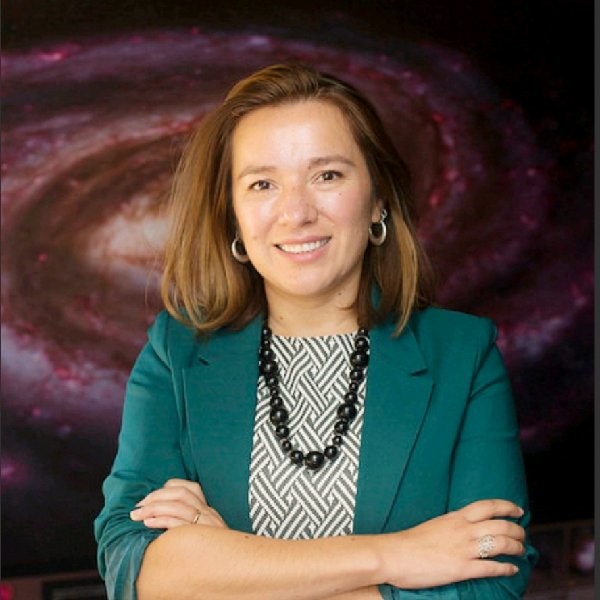 Bárbara Rojas-Ayala
Universidad Andrés Bello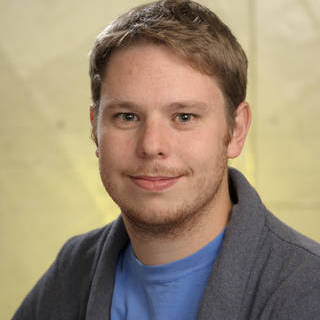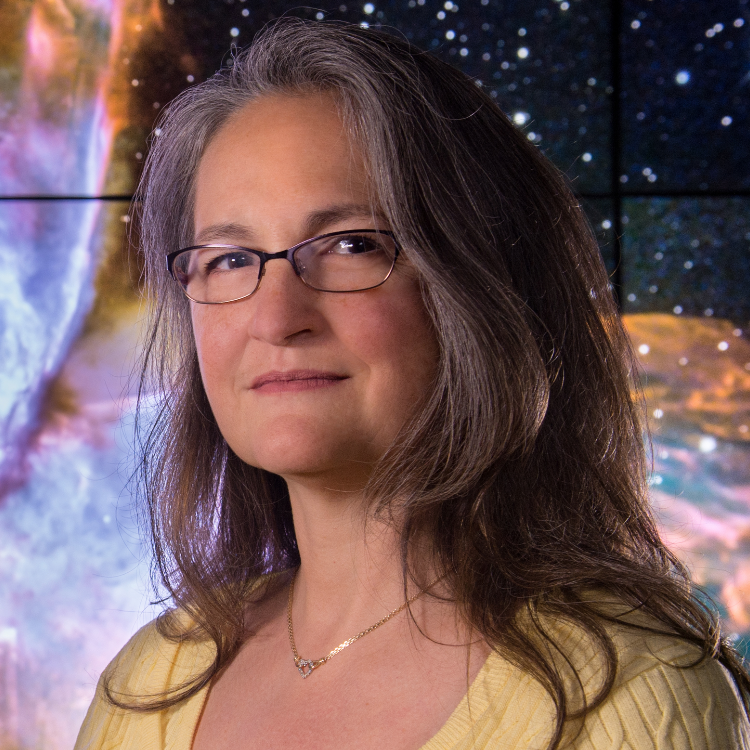 Patricia Boyd
GSFC
Project Scientist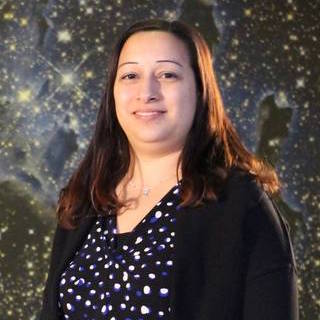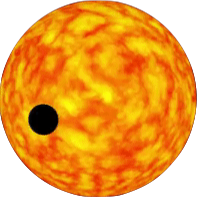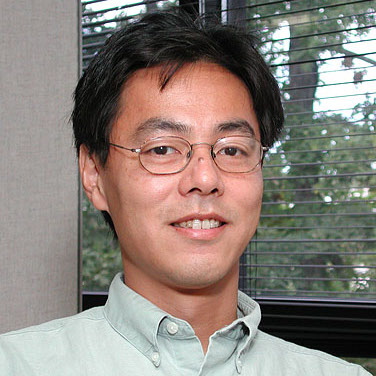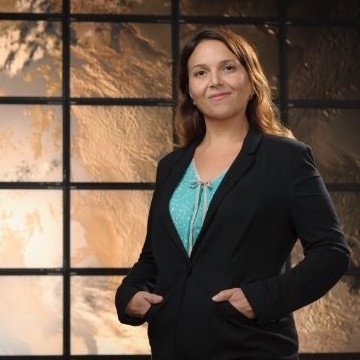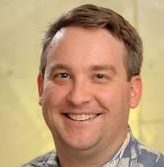 Chris Burke
MIT
GI Program Research Scientist
Robovetter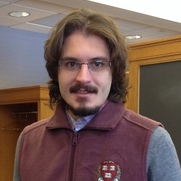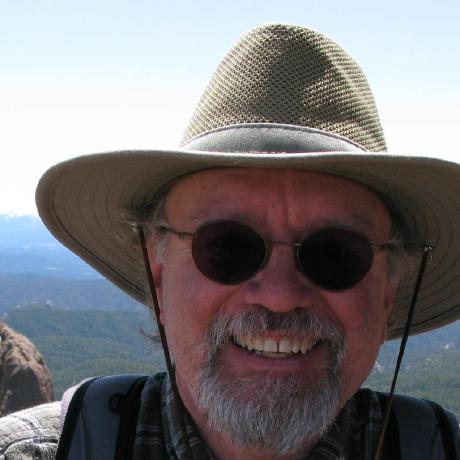 John Doty
Noqsi Aerospace Ltd.
Co-I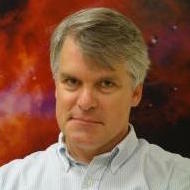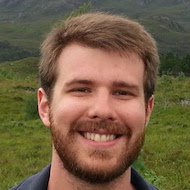 Michael Fausnaugh
MIT
Research Scientist:
Pipeline, Data Validation, TOIs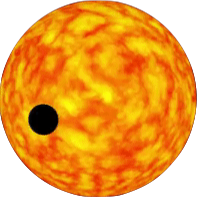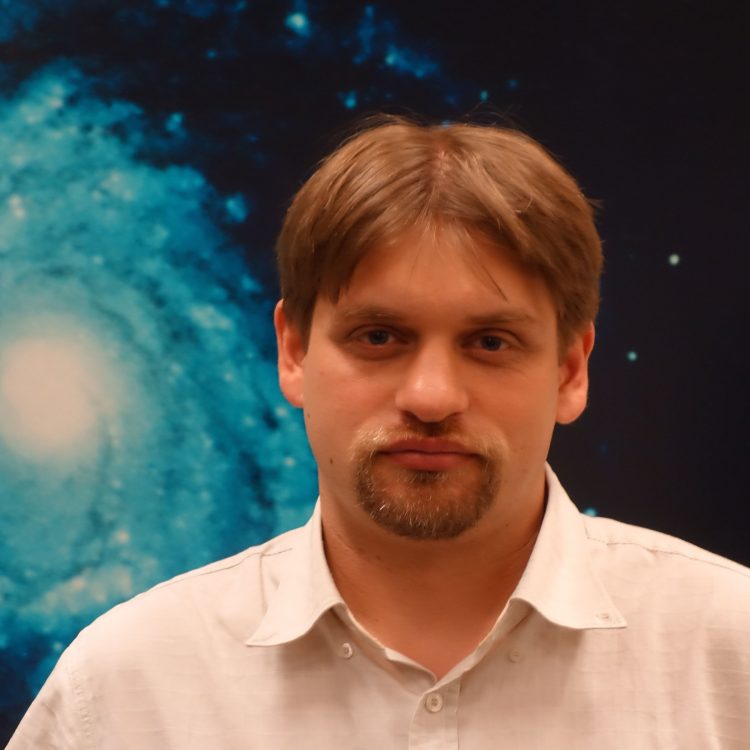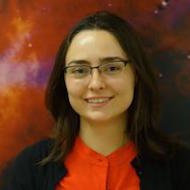 Ana Glidden
MIT
TSO Engineer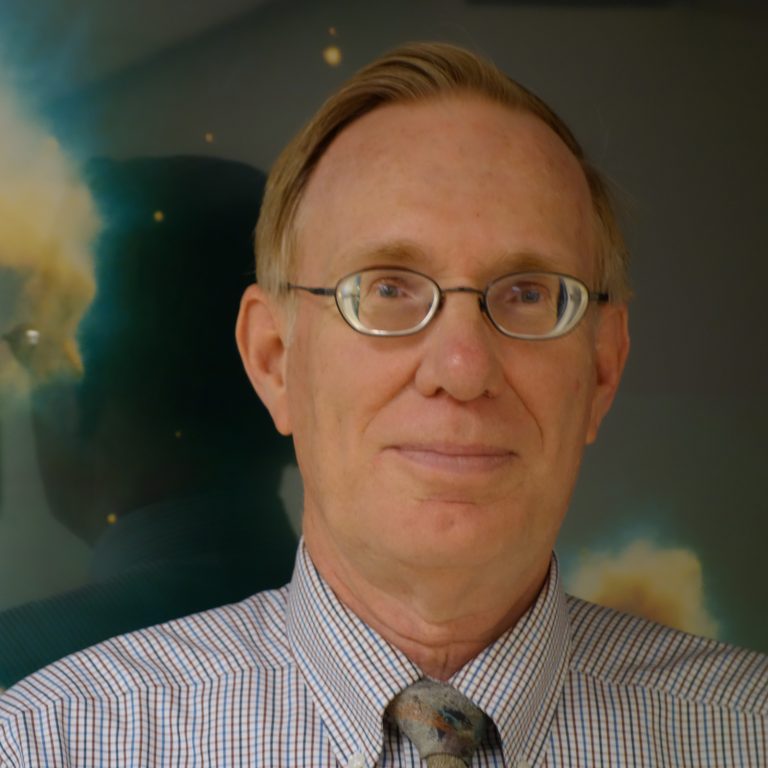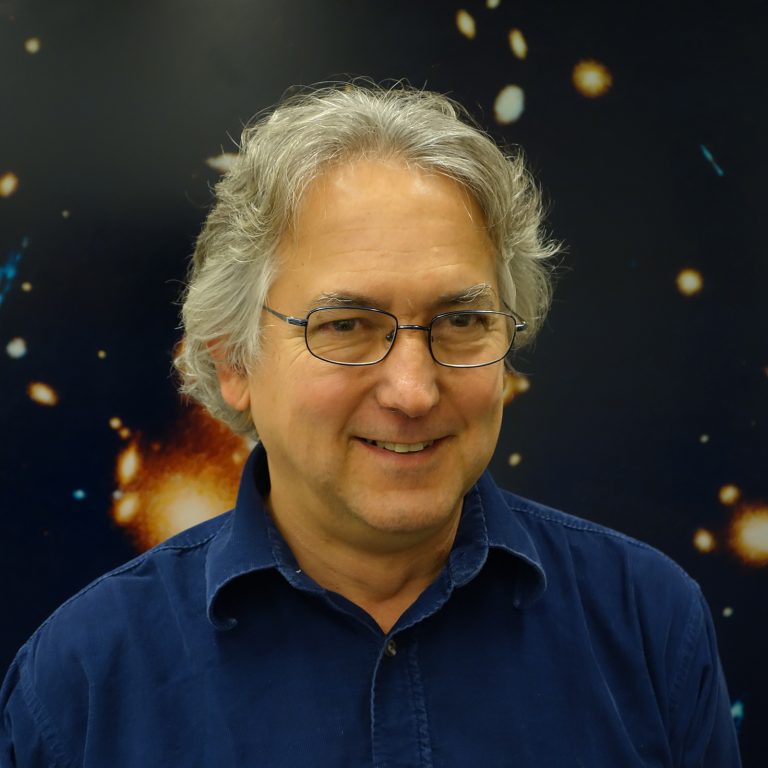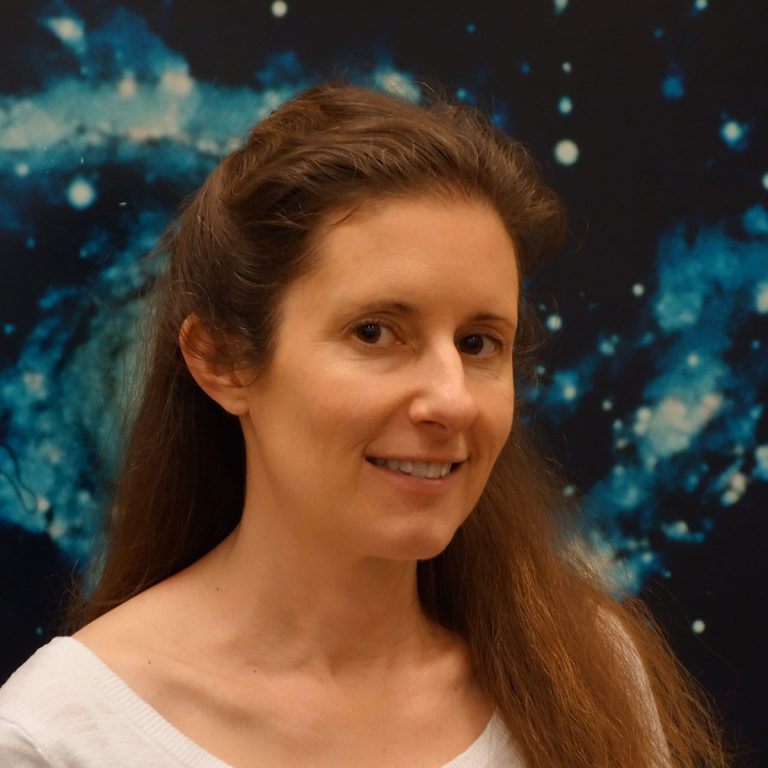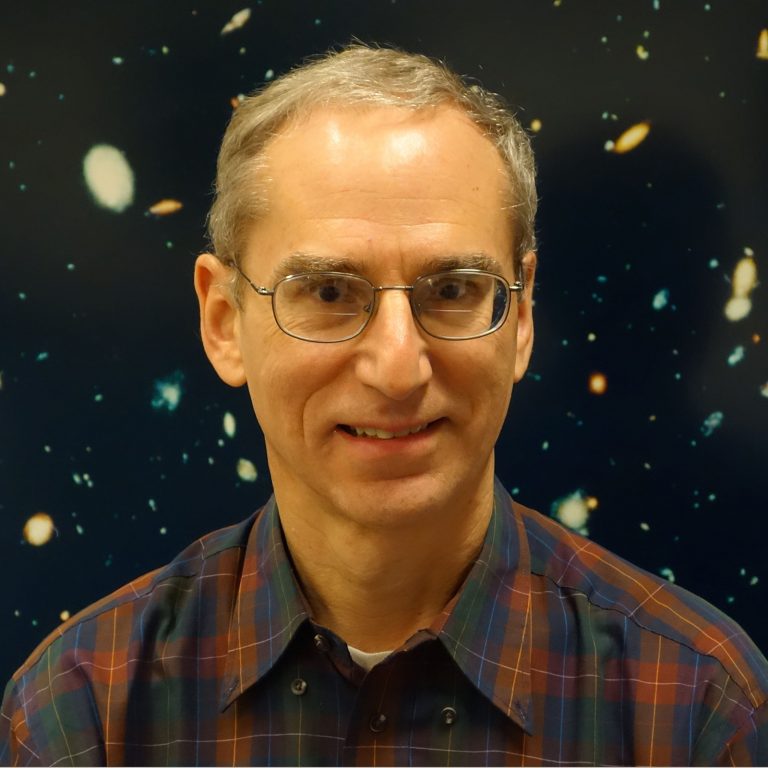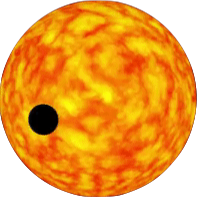 Scott McDermott
Proto-Logic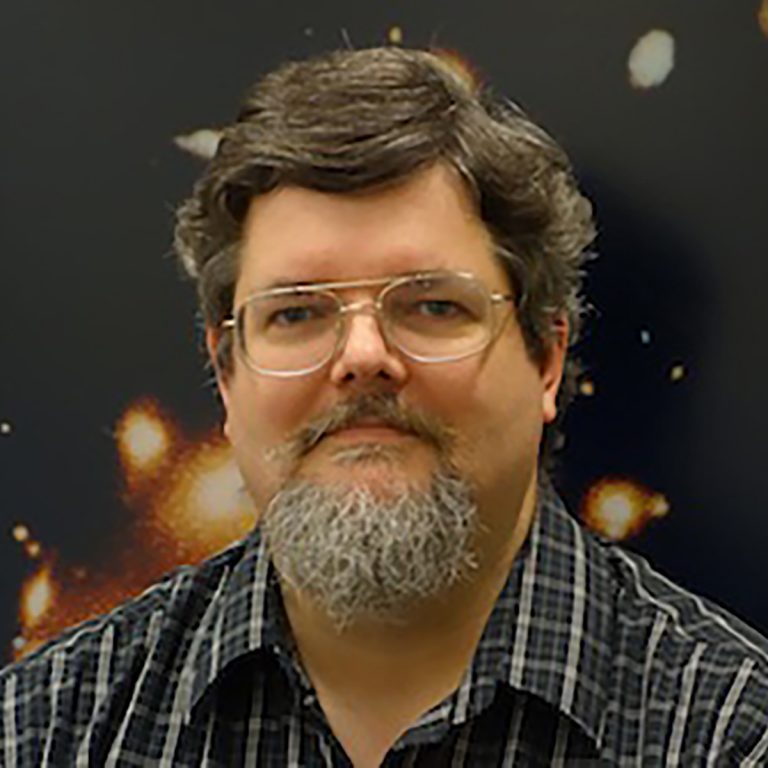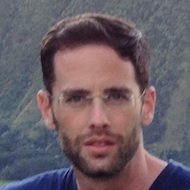 Avi Shporer
MIT
Research Scientist:
Pipeline, Data Validation, TOIs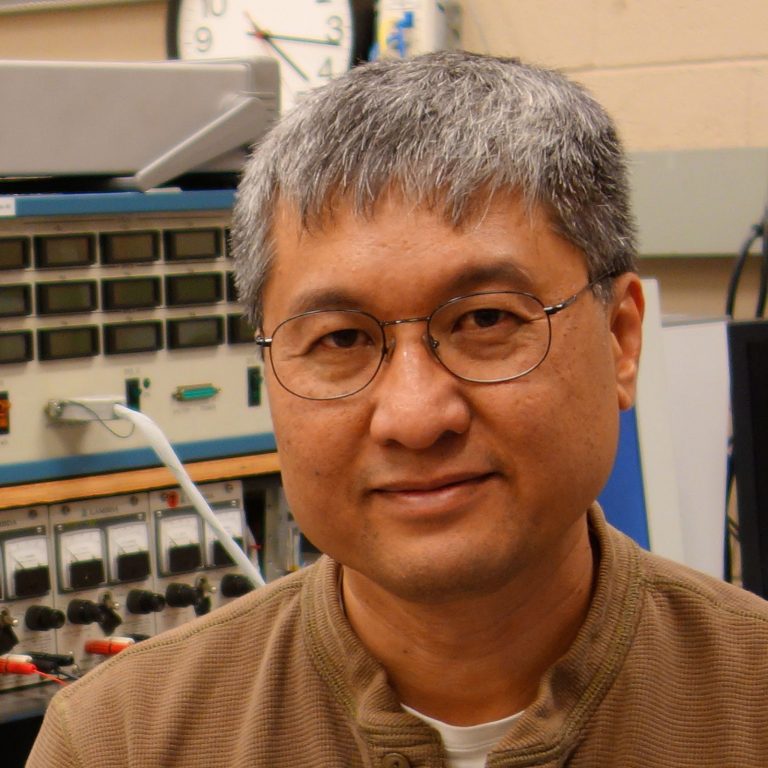 Joel Villaseñor
MIT
Payload Scientist
Co-I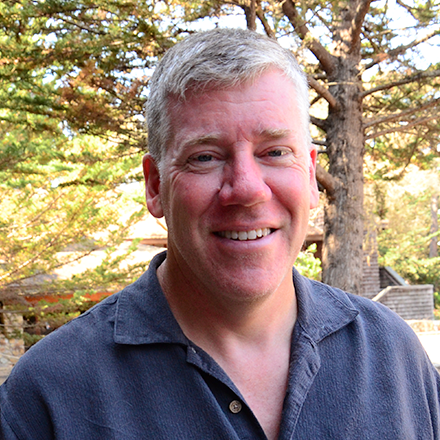 Douglas Caldwell
SETI Institute/NASA Ames Research Center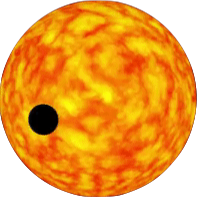 Jie Li
SETI Institute/NASA Ames Research Center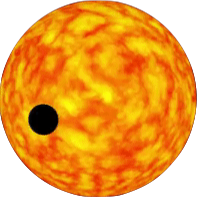 Mark Rose
Leidos/NASA Ames Research Center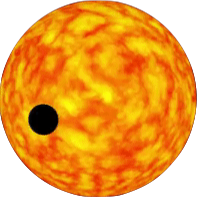 Peter Tenenbaum
SETI Institute/NASA Ames Research Center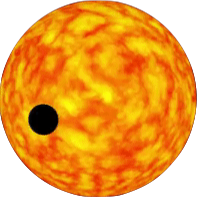 Eric Ting
NASA Ames Research Center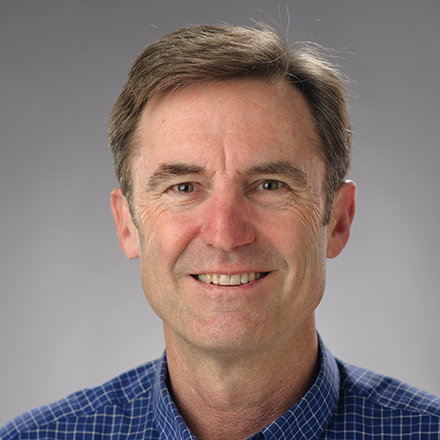 Bill Wohler
SETI Institute/NASA Ames Research Center
Gaspar Bakos: Princeton University
Timothy Brown: Las Cumbres Observatory Global Telescope
Jorgen Christensen-Dalsgaard: Aarhus University
Mark Clampin: NASA Goddard Space Flight Center
Drake Deming: University of Maryland
Ted Dunham: Lowell Observatory
Matthew Holman: Smithsonian Astrophysical Observatory
Jon Jenkins: NASA Ames Research Center
Garrett Jernigan: ESpace/MIT
Lisa Kaltenegger: Cornell University – TESS Habitability – WG lead
Gregory Laughlin: Yale University
Douglas Lin: University of California, Santa Cruz
Jack Lissauer: NASA Ames Research Center
Peter McCullough: Space Telescope Science Institute
Stephen Rinehart: NASA Goddard Space Flight Center – Project Scientist
Dimitar Sasselov: Harvard University
Andrew Szentgyorgyi: Smithsonian Astrophysical Observatory
Stephane Udry: Geneva Observatory
Jacob Bean: University of Chicago
Francois Bouchy: Observatoire de Haute-Provence, France
Lars Buchhave: Copenhagen University
Nat Butler: Arizona State University
Paul Butler: Department of Terrestrial Magnetism, Carnegie Institution of Washington
Justin Crepp: Notre Dame
Nathan de Lee: Vanderbilt University
Michael Endl: University of Texas, Austin
Jian Ge: University of Florida
Thomas Henning: Max Planck Institut für Astronomie, Heidelberg
Andrew Howard: University of Hawai'i
Shigeru Ida: Tokyo Institute of Technology
John Johnson: CFA
Nobu Kawai: Tokyo Institute of Technology
Hans Kjeldsen: Aarhus University
Phillip MacQueen: University of Texas, Austin
Timothy Morton: Princeton University
Norio Narita: National Astronomical Observatory of Japan
Enric Palle: Instituto de Astrofisica de Canarias
Francesco Pepe: Geneva University
Andreas Quirrenbach: Landessternwarte Königstuhl – Universität Heidelberg
Bun'ei Sato: Tokyo Institute of Technology
Alessandro Sozzetti: Osservatorio Astrofisico di Torino
MIT's Kavli Institute for Astrophysics and Space Research (MKI), MIT's Lincoln Laboratory (LL), and NASA together led the development of the TESS mission and the concept study that resulted in selection for flight. MIT is the PI institution for the mission.
NASA selected TESS as a MIDEX class mission in 2013.
MKI and LL designed, fabricated, tested and delivered the four wide-field cameras and associated electronics.
NASA's Goddard Space Flight Center and MKI together supplied the payload data handling computer.
Orbital Sciences Corporation ATK provided the spacecraft, led the observatory integration and testing, and is responsible for the Mission Operations Center in Virginia.
As mission manager, NASA Goddard provides systems engineering, safety and mission assurance oversight, and communications and public engagement.
MKI is responsible for operating the payload during flight and for the Science Operations Center located at MIT.
NASA's Ames Research Center is responsible for the science data processing pipeline, a component of the Science Operations Center.
Harvard-Smithsonian Center for Astrophysics leads the TESS Science Office, and jointly with MIT is responsible for directing its activities.
NASA Goddard also leads the Guest Investigator (GI) program for the community to pursue science investigations outside the core mission science goals of TESS.
Space Telescope Science Institute administers the mission's data archives at the Mikulski Archive for Space Telescopes (MAST).