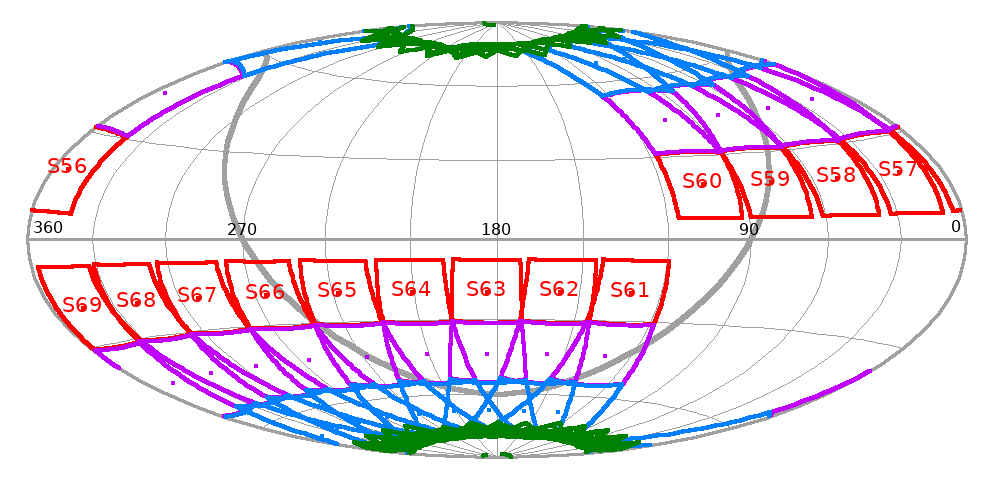 TESS begins its second extended mission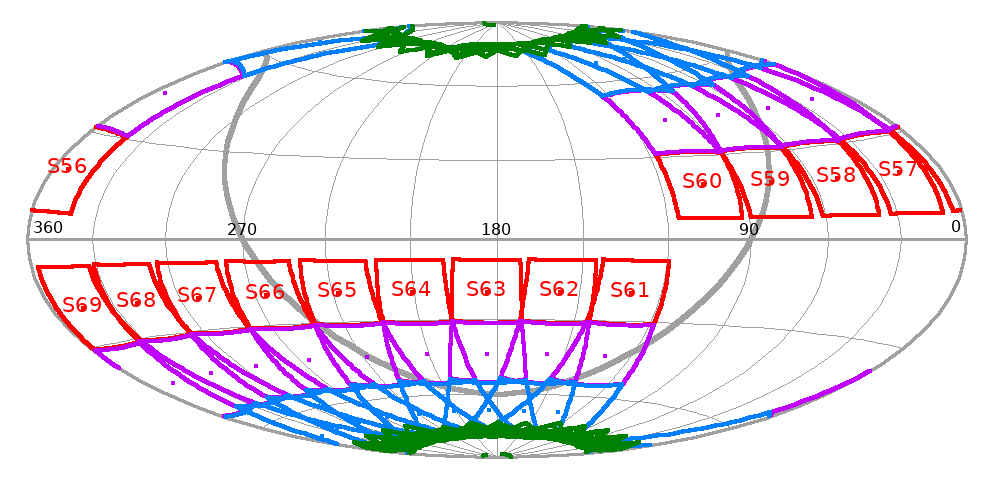 Today marks the start of the fifth year of TESS science observations and the second extended mission for the exoplanet-finder. TESS has found over 5,800 planet candidates since its launch in April 2018, with 243 planets confirmed via follow-up observations.
In Year 5 (September 2022-September 2023), TESS will scan five more sectors in the northern hemisphere of the celestial sphere, then turn to the southern hemisphere for nine sectors. The following year, TESS will complete its southern hemisphere scan, return to the ecliptic for three sectors, then survey the northern hemisphere for eleven sectors, concluding October 2024.
This year, TESS also underwent NASA's Science Mission Directorate (SMD) Senior Review, with high rankings as in the previous senior review in 2019.
For the first time, TESS will provide 200-second FFIs (full-frame images) for each sector. This unprecedented cadence of images for the full TESS field-of-view goes beyond the 10-minute FFIs in the first extended mission and the 30-minute FFIs in the prime mission. TESS will take 20-second and 2-minute postage stamp observations of pre-selected targets, as before. The target lists for the second extended mission are primarily objects proposed by the community through the TESS Guest Investigator program.
For more information on the pointings and target lists for EM2, visit the TESS Observations page.
Get updates on TESS data and Guest Investigator program at the TESS Science Support Center.