TESS Science Team

(under construction)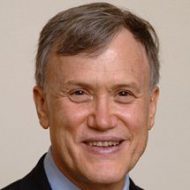 George Ricker
TESS Principal Investigator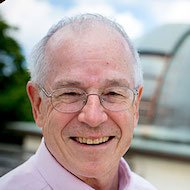 David Latham
Director of Science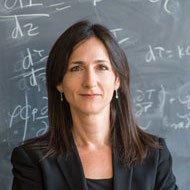 Sara Seager
Deputy Director of Science
Roland Vanderspek
TESS Deputy PI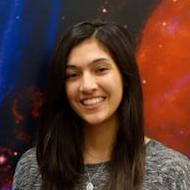 Natalia Guerrero
Deputy TOI Manager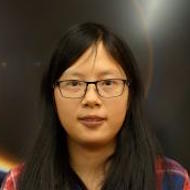 Chelsea Huang
Torres Postdoctoral Fellow
Pipeline, Data validation, TOIs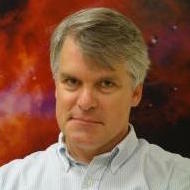 Scott Dynes
TESS TOI Manager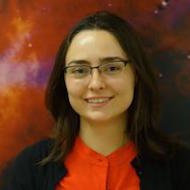 Ana Glidden
MIT TSO Engineer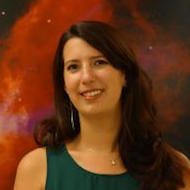 Jenn Burt
Torres Postdoctoral Fellow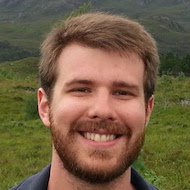 Michael Fausnaugh
Research Scientist:
Pipeline, Data Validation, TOIs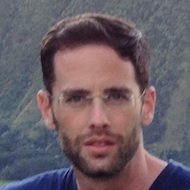 Avi Shporer
Research Scientist:
Pipeline, Data Validation, TOIs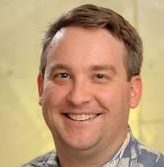 Chris Burke
GI Program Research Scientist at MIT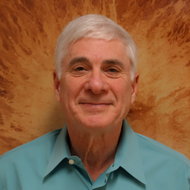 Saul Rappaport
Professor of Physics, Emeritus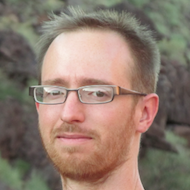 Ian Crossfield
Assistant Professor of Physics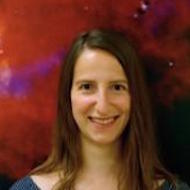 Diana Dragomir
Hubble Postdoctoral Fellow
TFOP: Space-based Photometry Lead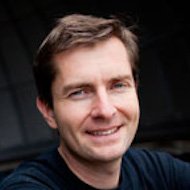 David Charbonneau
Professor of Astronomy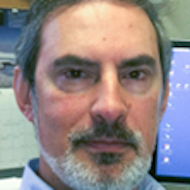 Guillermo Torres
TIC and CTL, TOIs, TFOP,
Validation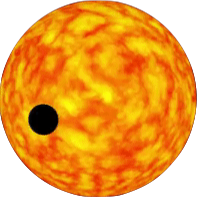 Jonathan Irwin
TIC and CTL, TOIs, TFOP,
M Dwarfs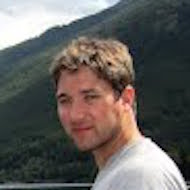 Samuel Quinn
TOIs, TFOP: Spectroscopy Lead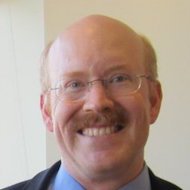 Matthew Holman
TFOP: Transit Time Variations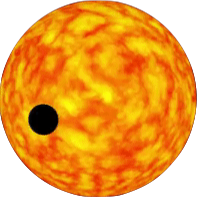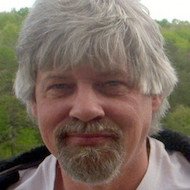 Martin Paegert
TIC: Database Lead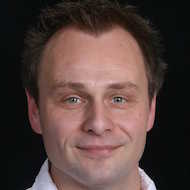 Søren Meibom
TIC and CTL, TOIs,
TFOP, Clusters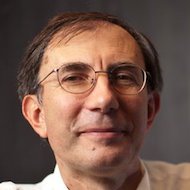 Dimitar Sasselov
Theory, Models, Interpretation
MIT's Kavli Institute for Astrophysics and Space Research (MKI), MIT's Lincoln Laboratory (LL), and NASA together led the development of the TESS mission and the concept study that resulted in selection for flight. MIT is the PI institution for the mission.
NASA selected TESS as a MIDEX class mission in 2013.
MKI and LL designed, fabricated, tested and delivered the four wide-field cameras and associated electronics.
NASA's Goddard Space Flight Center and MKI together supplied the payload data handling computer.
Orbital Sciences Corporation ATK provided the spacecraft, led the observatory integration and testing, and is responsible for the Mission Operations Center in Virginia.
As mission manager, NASA Goddard provides systems engineering, safety and mission assurance oversight, and communications and public engagement.
MKI is responsible for operating the payload during flight and for the Science Operations Center located at MIT.
NASA's Ames Research Center is responsible for the science data processing pipeline, a component of the Science Operations Center.
Harvard-Smithsonian Center for Astrophysics leads the TESS Science Office, and jointly with MIT is responsible for directing its activities.
NASA Goddard also leads the Guest Investigator (GI) program for the community to pursue science investigations outside the core mission science goals of TESS.
Space Telescope Science Institute administers the mission's data archives at the Mikulski Archive for Space Telescopes (MAST).