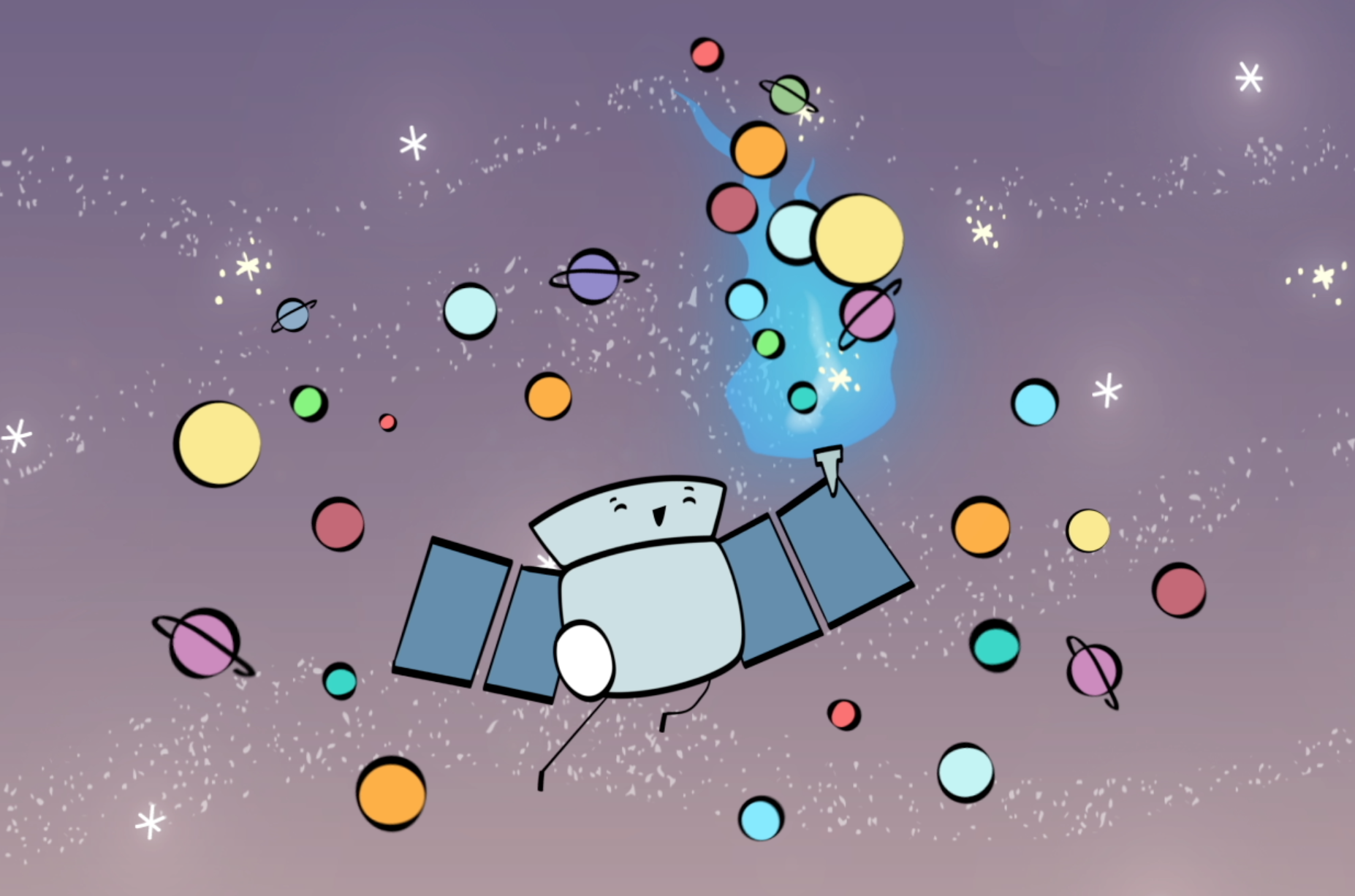 Seeking recent graduate for software position
Are you interested in exploring a trove of telescope data rich with exoplanets and mysteries of the night sky? Do you want a role that will give you research experience in academia and scientific computing? The TESS Science Office at MIT is searching for a team member to support the image processing and data reduction pipeline for NASA's TESS mission.
TESS is a space telescope which began searching the night sky in 2018 for planets around stars near our own solar system. TESS uses 4 wide-field cameras to image large swaths of the sky for 13.7 days at a time. MIT unpacks the images from each observing period in its role as Payload Operations Center and runs an internal Quick Look Pipeline (QLP) to make light curves from the images and then search them for exoplanets.
Primary contact: Natalia Guerrero, nmg at mit dot edu
Secondary contact: Alexander Rudat, arudat at mit dot edu
Application deadline: July 31, 2020
Quick Look Pipeline Support Technician
maintains and expands photometry and light curve code
runs image reduction and planet search pipeline on a per-sector basis
maintains backups of image data and pipeline output products
contributes to planning of storage, backups, and processing for data processing computing resources
Required skills: Writing and maintaining code in Python; version management with git; remote login with SSH; and general familiarity with the Linux command line.
Degree: BSc or equivalent in CS, astronomy, or a related field. Astronomy background strongly encouraged
Bonus points for any combination of the following: Familiarity with any of the Python packages Numpy, Matplotlib, Astropy, HDF5, and Pandas; basic understanding of C; simple shell scripting with Bash; basic usage of rsync
Quick Look Pipeline Support Technician
maintains and expands photometry and light curve code
runs image reduction and planet search pipeline on a per-sector basis
maintains backups of image data and pipeline output products
contributes to planning of storage, backups, and processing for data processing computing resources
Required skills: Writing and maintaining code in Python; version management with git; remote login with SSH; and general familiarity with the Linux command line.
Degree: BSc or equivalent in CS, astronomy, or a related field. Background or interest in astronomy or astrophysics strongly encouraged.
Bonus points for any combination of the following: Familiarity with any of the Python packages Numpy, Matplotlib, Astropy, HDF5, and Pandas; basic understanding of C; simple shell scripting with Bash; basic usage of rsync